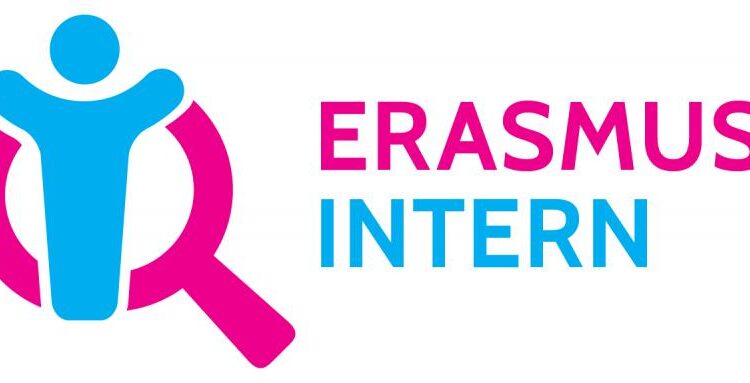 Practical Training in Human Resources in United Kingdom with Erasmus Intern
About Erasmus intern:
The Erasmus intern platform offers a full-time practical training in human resources for a period of 6 months. Tx Group is a private treatment organization that provides a variety of health and educational treatment services in the North West of England. As the leading provider of private professional treatment services in the UK, Tx Group focuses on its patients in everything they do and values ​​the importance of teamwork, effective communication, honesty and openness. The company offers a safe and supportive environment along with the best resources available to facilitate its customers in achieving their goals and achieving their full potential. Tx Group works hard to ensure that its customers get the best possible results. This position is ideal for anyone interested in human resources, business administration, employment, psychology, humanities, payroll administration, employees, supervisors, and interns.
Criteria for applying for the position:
Ability to manage all tasks effectively and efficiently.
Setting high standards for oneself and others, and taking responsibility and accountability for completing tasks on behalf of the team.
Possessing a high degree of organization and a positive influence on the proper functioning of human resources management.
Work hard and demonstrate dedication to learning and developing new skills.
Use your interpersonal skills to communicate effectively with your direct team and employees in the organization.
Work well independently, using your problem-solving skills.
Be flexible and proactive in your approach to work and colleagues.
Fulfillment of the organization's values.
Ability to use MS Office including Excel, Word and Outlook.
Research and demonstration skills.
Proficiency in writing and speaking skills in English.
You must be ready to take on new challenges and not be afraid to participate in projects outside of the traditional / core skill set.
Knowledge of human resources.
Experience working in an office environment.
Good organization skills and ability to prioritize, interpersonal communication skills, time management skills, being professional and courteous, having the ability to work as part of a team and independently, and being attentive to details.
for further information
How to Apply :
To apply for this training, please send a copy of your CV and cover letter by email to [email protected]
Please ensure you answer the following questions in your cover letter / letter:
Do you have Skype (if you have an account with it, what are your contact information on it)?
Do you have WhatsApp (if you have an account with it, what are your contact information on it)?
Do you have Facebook Messenger (if you have then what are your contact information on it).
How long is the training? (The minimum practical training for the company is 4 months).
What dates are you looking to start / end your training on? When did you graduate?